Original Paintings by Asheville, NC artist Tom Cornish
All the paintings here were started 'en plenair' and later completed in the studio. I choose to build all the canvases by hand for all my acrylic landscapes. The 2×2″ frames you see here were hand-built from a variety of woods types including pine, poplar and walnut while living in Texas, Nebraska and Pennsylvania.
If you want to purchasing my artwork, please contact me directly and I will work with you personally to provide payment & delivery options. I typically respond to email within 1-2 business days.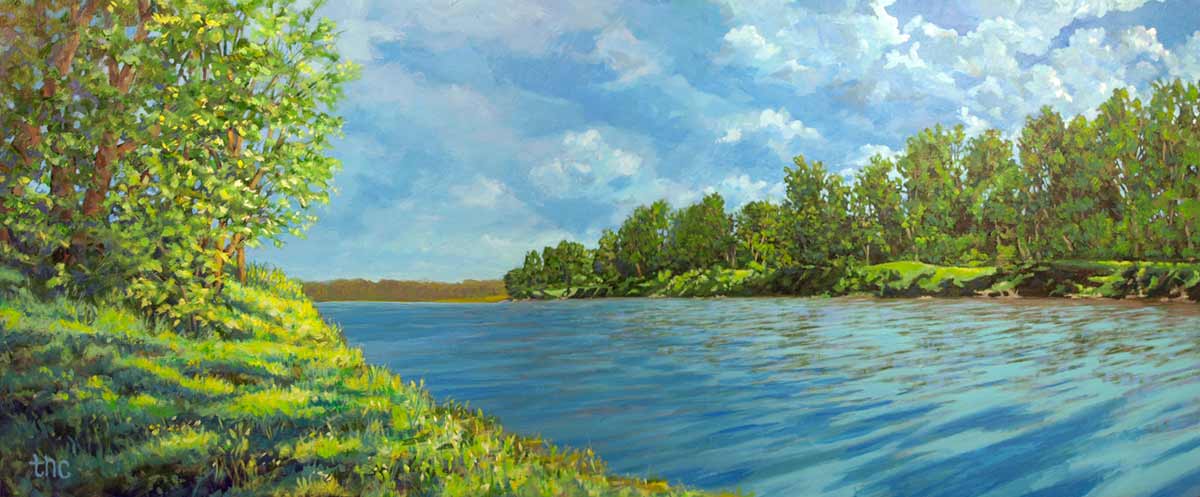 Mighty Mo
Acrylic • 20×48″ • $400
acrylic on gallery wrapped canvas 1.5″ deep – ready to hang and would look beautiful in a floater frame!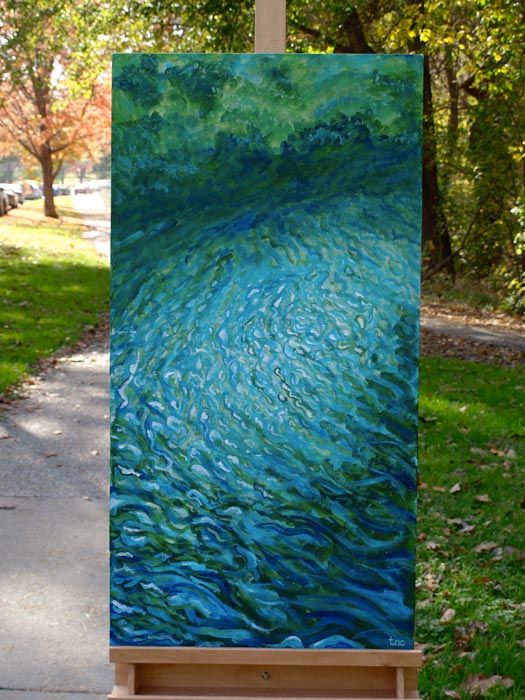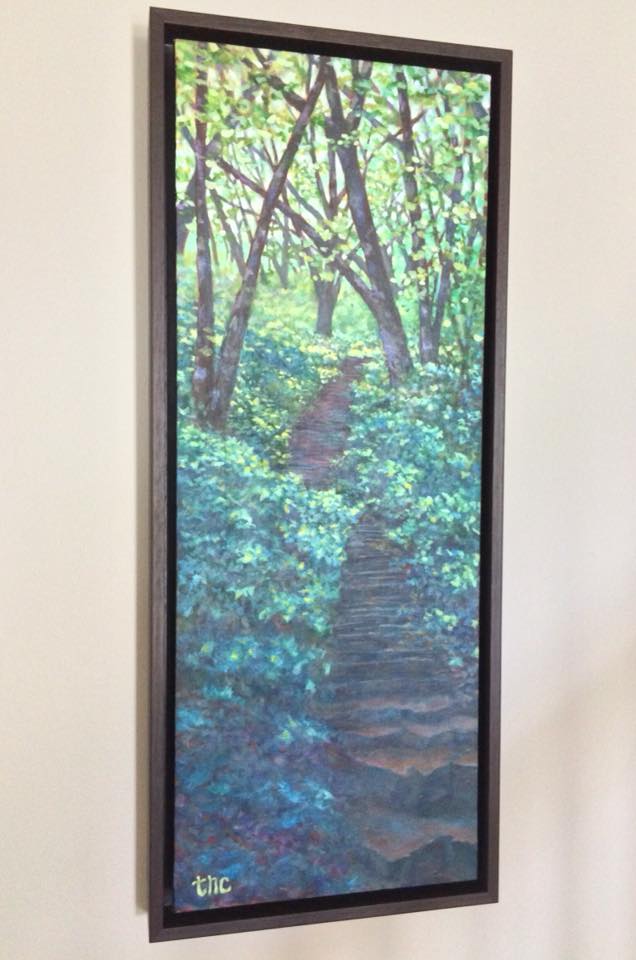 Going Up
Acrylic • 10×25″ • $325
Floater Frame • acrylic on canvas/panel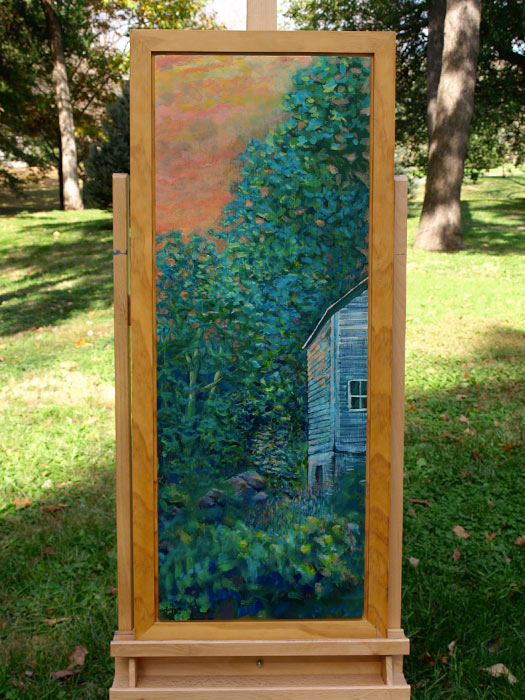 Backyard Barn
Acrylic • 16×37″ • $300
acrylic on birchwood panel with 2×2″ poplar frame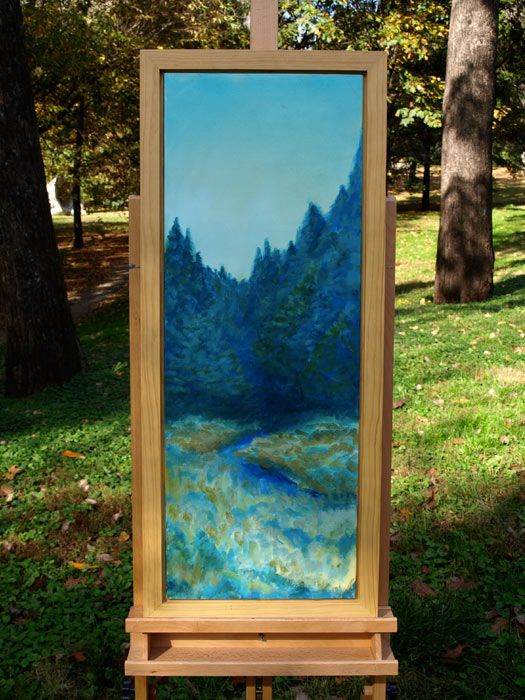 Pine Retreat
Acrylic • 16×36″ • $375
acrylic on canvas with 2×2″ pine frame

Trees if you please
Acrylic • 6.5×24″ • $175
acrylic on gallery wrapped canvas – 2″ deep
ready to hang!
Purchased Paintings by Tom Cornish
A special thank you to those who have purchased my work. It was my pleasure working on these pieces and I know each has found a home in which they are being enjoyed.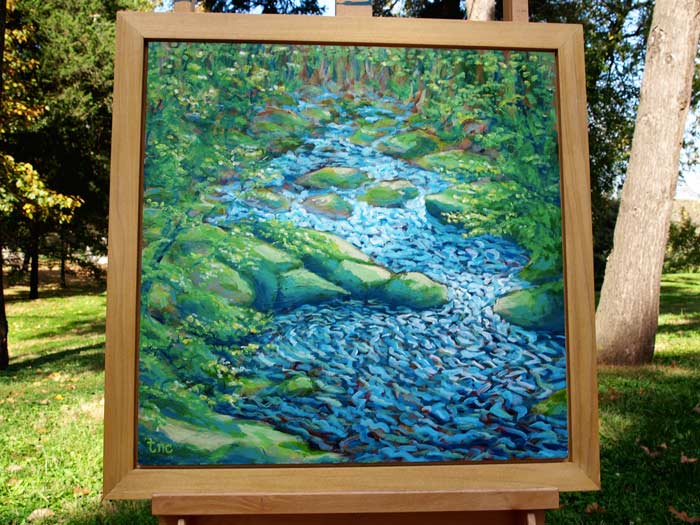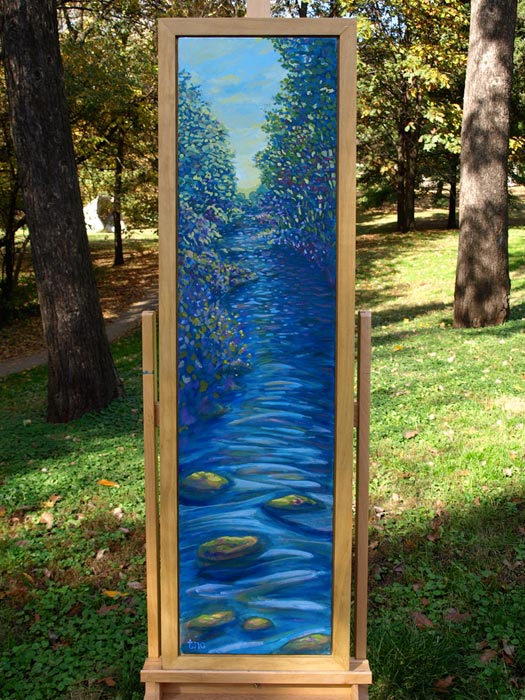 Trout Spout
Acrylic • 16×54″ • SOLD
acrylic on canvas with a 2×2″ pine frame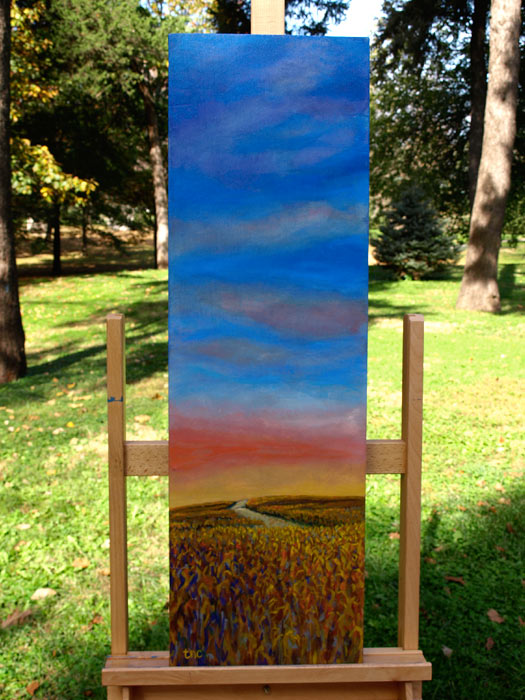 Homeward Bound
Acrylic • 11×35″ • SOLD
acrylic on gallery wrapped canvas – ready to hang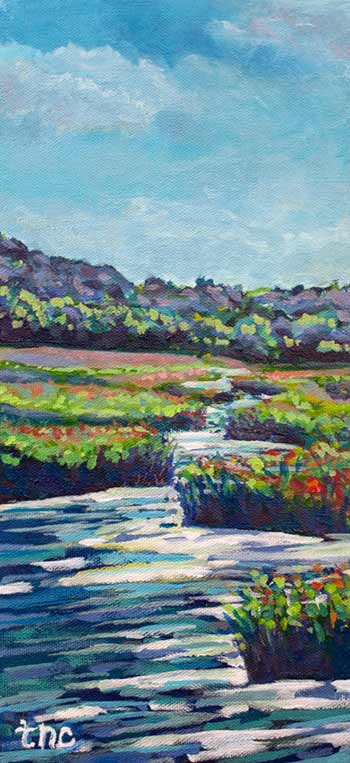 Lakeside Meditation
Acrylic • 5.5×12″ • SOLD
acrylic on 2″ gallery wrapped canvas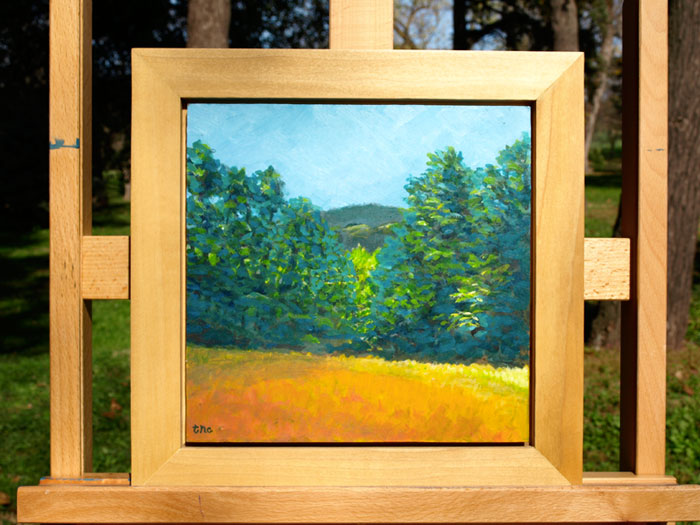 Meadow Pass
Acrylic • 12×12″ • SOLD
acrylic on canvas with 2×2″ pine frame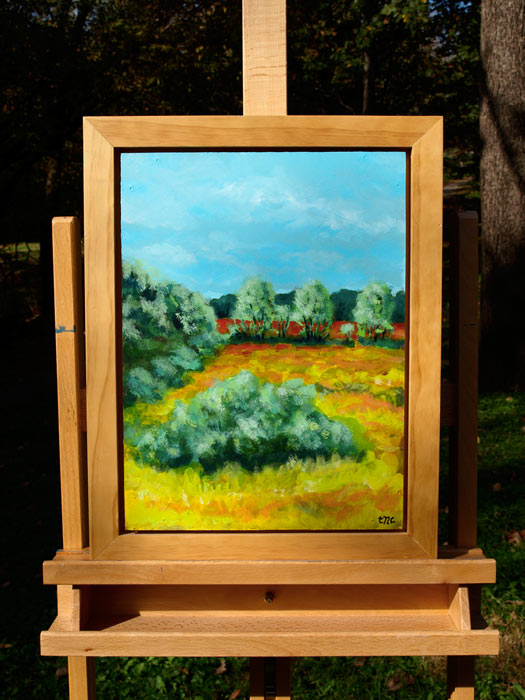 Front Hill Chill
Acrylic • 15×18″ • SOLD
acrylic on panel board with a 2×2″ pine frame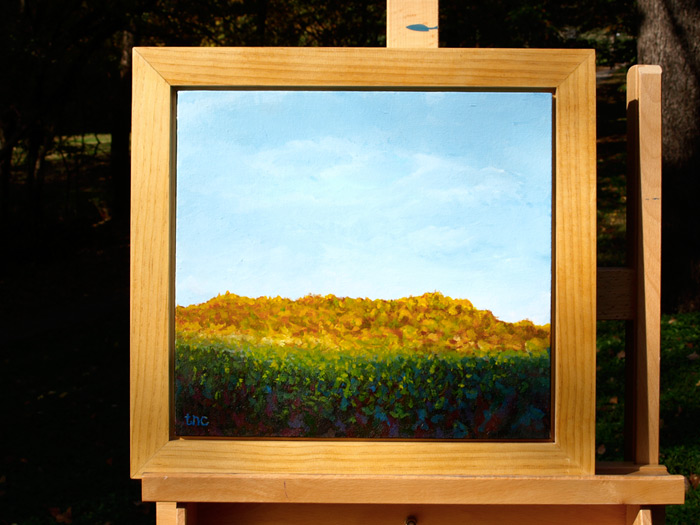 Lightly Descending
Acrylic • 16×15″ • $225 SOLD
acrylic on canvas with 2×2″ pine frame